Hours
| | |
| --- | --- |
| M | 8 AM - 1 PM and 2 PM - 5 PM |
| T | 9 AM - 1 PM and 2 PM - 6 PM |
| W | Closed |
| Th | 9 AM - 1 PM and 2 PM - 6 PM |
| F | 8 AM - 1 PM |
PLEASE NOTE:
If there is a water restriction in our area due to the algae blooms, Walbridge Dental will be unaffected.  We use well water that is filtered and purified by reverse osmosis filtration.
Something to Smile About
In-office whitening treatments brighten your smile!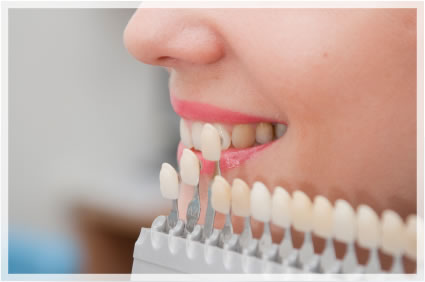 Welcome to Walbridge Dental
Serving Northwest Ohio Families for over 50 years!
At Walbridge Dental, we treat our patients like family. We are proud to be your choice for family and preventative dental care in Northwest Ohio.
We offer comprehensive, long-term care to our patients, from general dentistry and restorative procedures to cosmetic dentistry. Drs. Matt and Jody Freytag own and operate our quaint, suburban office, with the help of an amazing, friendly staff.
Family Dental Care in Ohio
Your health is very important to us. To serve our patients in the best way possible, we focus on these key aspects:
Family: Our office is welcoming for all patients, and especially for families. We are happy to provide complete family dental care. We are known for our family-oriented office, and we look forward to treating your entire family!
Service: You, our patient, are the most important part of Walbridge Dental. We provide personalized, comprehensive service for all our patients. We invite you to meet the Walbridge Dental team.
Overall Health: Walbridge Dental is founded on the philosophy that healthy smiles equal healthy bodies. Drs. Matt and Jody strongly believe in a preventative and comprehensive approach in order to maintain ideal oral health.
Meet the Doctors
Dr. Matt Freytag
Dr. Jody Freytag